JACQUELINE MANGER IN THE NEWS
Monday, June 20, 2022 2:40 PM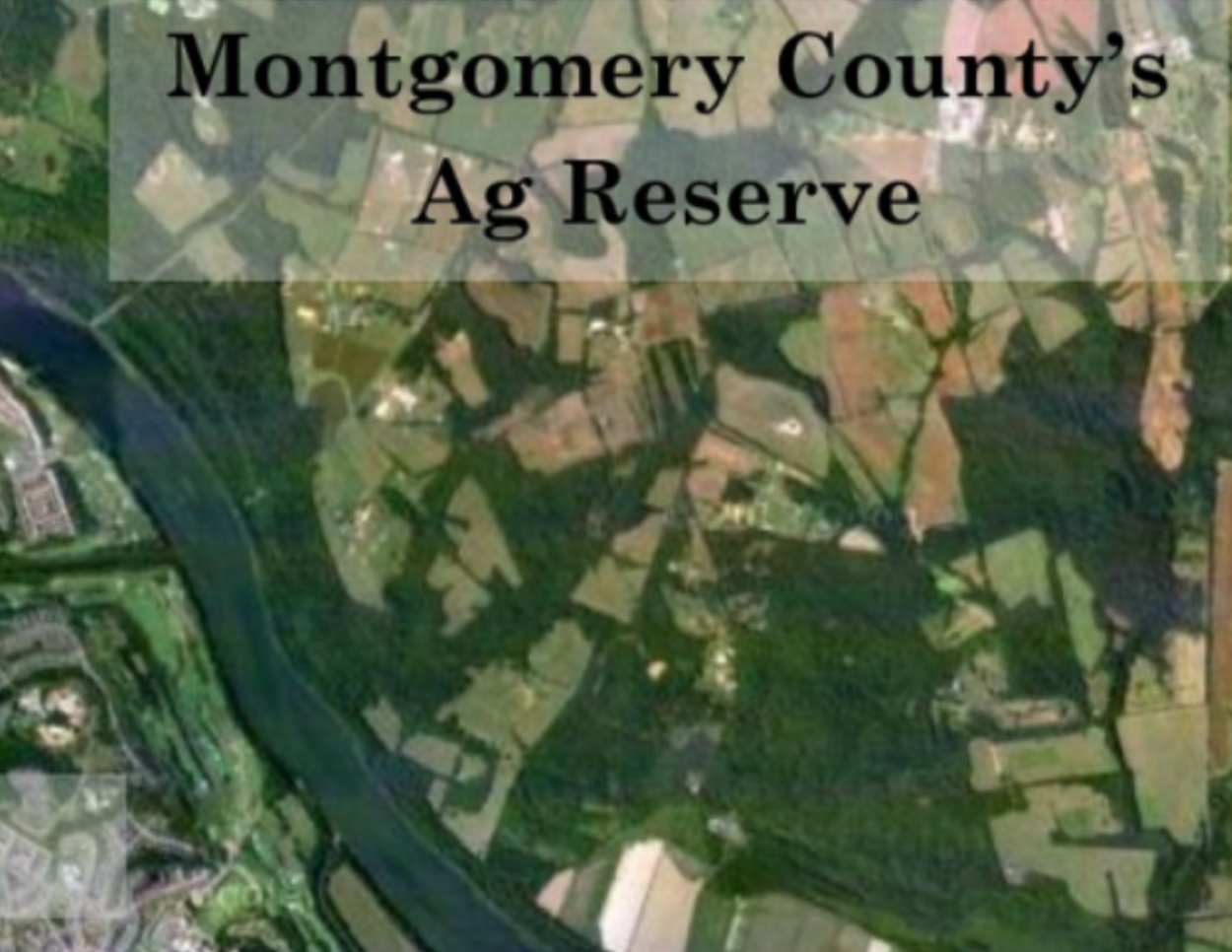 Read Jacqueline's Responses to the Montgomery Countryside Alliance's questions. This organization's mission is "to promote sound economic, land-use and transportation policies and programs that preserve the natural environment, open spaces, and rural lands in Montgomery County's Agricultural Reserve for the benefit of all Washington Metropolitan area residents."
---
Tuesday, April 26, 2022 6:50 AM
Sierra Club Endorses Jacqueline Manger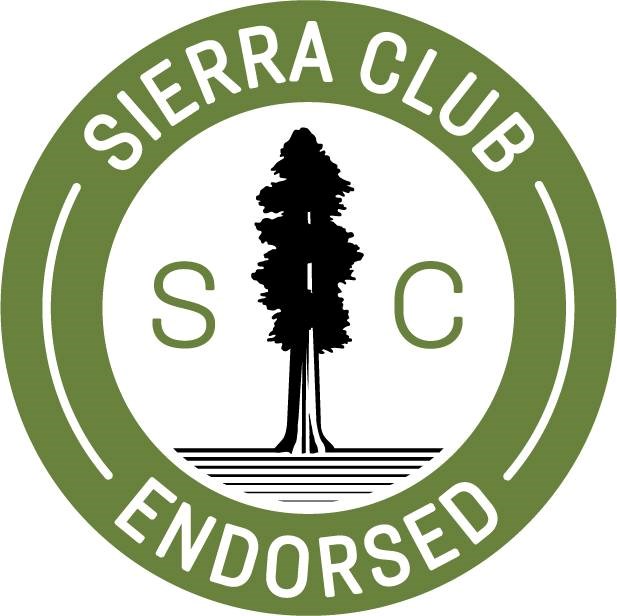 On this year's Earth Day, I am proud to announce that our campaign has received the endorsement of Sierra Club Montgomery County.
We look forward to working with all the stakeholders on job growth, affordable housing and ensuring quality of life in the county, with our environment in mind. People and the planet can be prioritized everyday if you take a pragmatic and holistic approach. It is an unfortunate myth that environmental policies harm economic growth. The two can, and do, coexist and the end result can be both a better environment and a better economy.
---
Tuesday, April 26, 2022 6:45 AM
Comfort Cases: Dignity and hope to Youth in Foster Care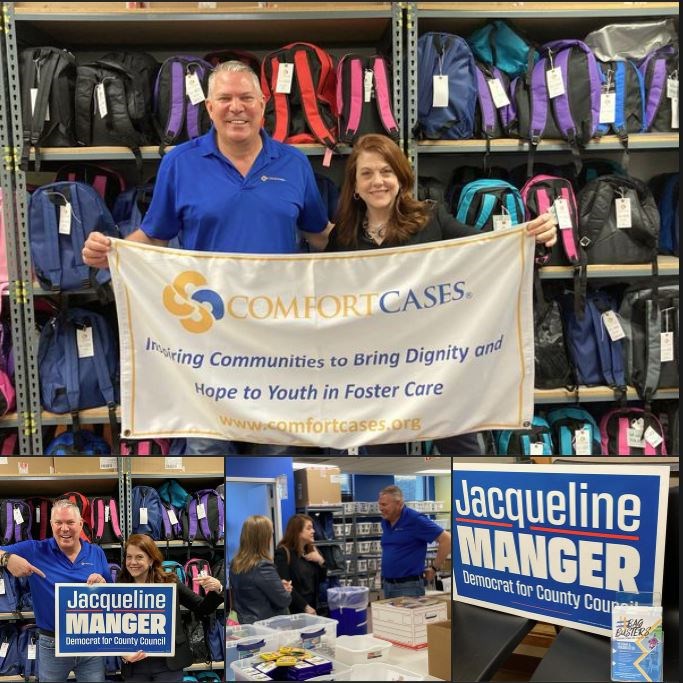 I had the pleasure of touring the National Headquarters of Comfort Cases. Thank you Rob Chasteen Scheer for being the amazing human being that you are and for bringing dignity to youth in foster care. Scaling your work across our country and now to UK and Canada means that there is a great demand for the services! Kudos to you and your small but mighty team. Grown right here is Montgomery County. Can't wait to serve non-profits like Comfort Cases as a Council Member.
---
Friday, April 1, 2022 7:15 AM
Joan Karasik Resource Fair for Teens and Adults with Disabilities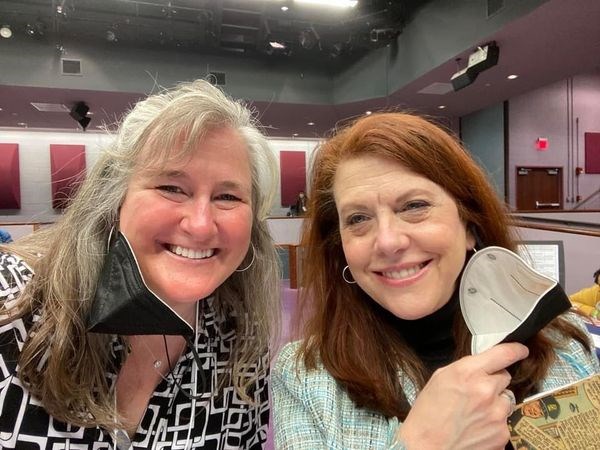 Last weekend I attended the Joan Karasik Resource Fair for Teens and Adults with Disabilities by the Transition Work Group. I attended to learn about activities for my sister who lives with me - so many impressive organizations offering programs to persons with developmental and intellectual differences. It was great to connect with those who work so hard to empower persons with developmental differences!
---
Saturday, March 26, 2022 9:08 AM
Empowering Women - Montgomery County Commission for Women
I had the pleasure of attending this virtual event honoring so many accomplished and inspiring women in our community. Great program! Thank you Robin Kinch Wiener for the invitation. So proud of you and all of the other women being celebrated by the Montgomery County Commission for Women this Women's History Month.
---
Thursday, February 17, 2022 2:41 PM
Manger for County Council District 7 - A new district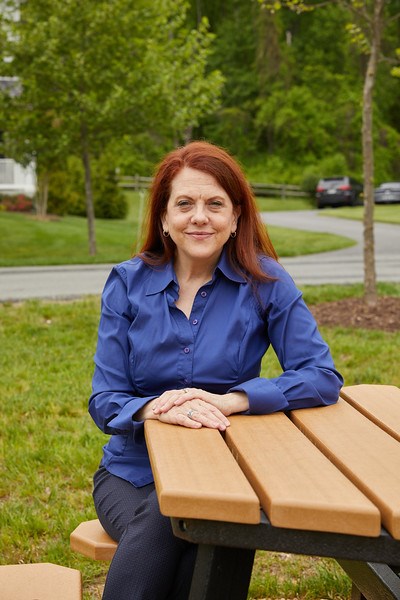 County Council District 7, the new district, sits in the northeastern part of Montgomery County. It runs from Derwood, east to Olney and Sandy Spring, and stretches north through Redland and Montgomery Village to Damascus.
---
Friday, February 11, 2022 2:39 PM
Political Scoop: Jacqueline Manger to Run for Montgomery County Council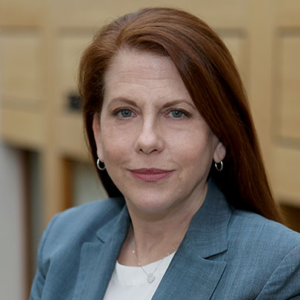 Jacqueline Manger, a top official at the University of Maryland Robert H. Smith School of Business and a longtime civic activist, plans to enter the Democratic primary for Montgomery County Council in the new 7th District.
---
Wednesday, January 11, 2017 2:46 PM
Meet Jacqueline - Winner of Poets & Quants for Executives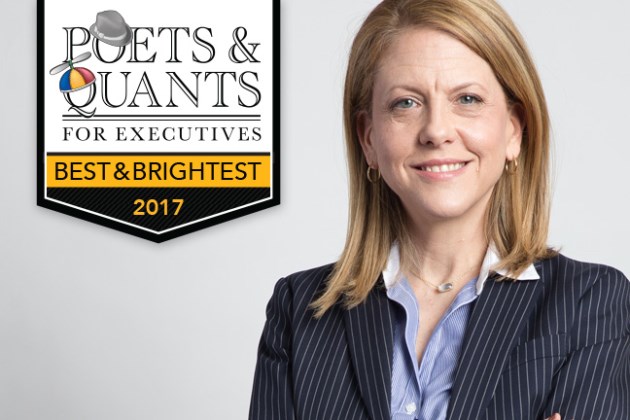 A passionate leader striving to positively impact my community and family while having fun in life.