Sierra Club Endorses Jacqueline Manger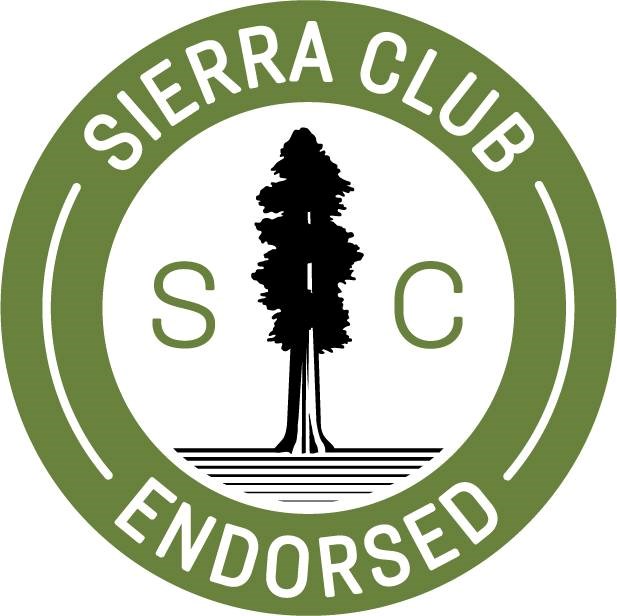 On this year's Earth Day, I am proud to announce that our campaign has received the endorsement of Sierra Club Montgomery County.
We look forward to working with all the stakeholders on job growth, affordable housing and ensuring quality of life in the county, with our environment in mind. People and the planet can be prioritized everyday if you take a pragmatic and holistic approach. It is an unfortunate myth that environmental policies harm economic growth. The two can, and do, coexist and the end result can be both a better environment and a better economy.